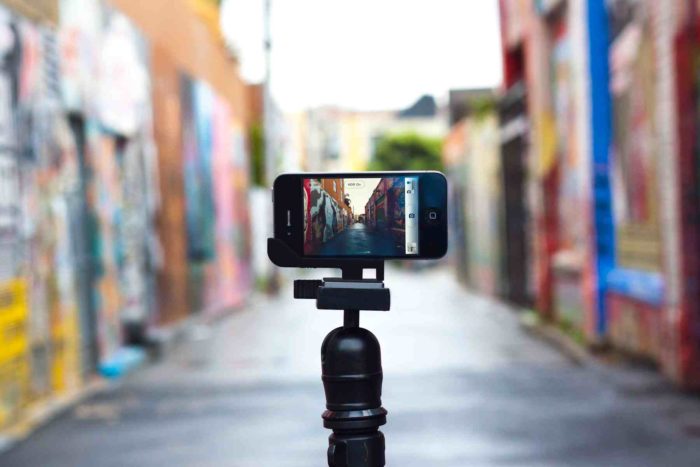 Looking for more ways to market your startup?
Below are some 4 easy tips that will help you take your business to the next level!
1)   Video marketing
Video marketing is a trend that was evident even before 2017 and still going to continue in many years to come. When it comes to attracting and keeping customers' attention, there is no doubt video performs the job. Why use video marketing?
Is a guaranteed way of increasing trust in your brand?
It enables you to build a relationship with your customers
It increases your search ranking
Helps make purchase decisions
You can just use a regular acted video or use an animated video to showcase your products, announce your offer, introduce your business, or do just about anything else you need to do to market your business. Instead of paying thousands of dollars to have a professional company create a top-notch marketing video for you, you can just do it yourself with a GoAnimate account.
2)   Listen to your customers
As it goes, 'the customer is always right'. Although this truism sometimes defies logic, you should really pay attention to your customers. Marketing has everything to do with understanding what the customers' want and do the impossible to satisfy their needs. Listening to your customers makes you understand what matters to them and what negatively and positively impacts they experience.
3)   Think outside the box
Innovation always leads to tremendous growth and success for a startup business. Every startup owner should challenge him/herself beyond the norm.
Always be ahead of your competitors analyze them and try to do something different.
Survey your clients, current and past.
Tell your personal story and use it to your advantage to build your brand.
Always have a plan B.
If everyone is thinking alike, then for sure somebody is not thinking. For you to rise above or stand out from your competitors, you have to think outside the box.